some of work
If you'd like to see some of the work our clients love, simply click on a button.
The Volunteer Centre
MKS has been helping The Volunteer Centre (Chesterfield & NE Derbyshire) with their communications, marketing and developing their website for over 20 years now. We're really happy with the current iteration of the site, with excellent traffic rates and a host of useful features.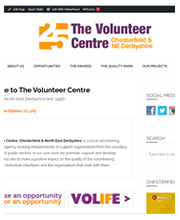 Sutton Young
Sutton Young is a leading, independent design agency, based in the heart of London. As well as carrying out consultancy work for them, I was closely involved in the development of their website; including writing all the copy.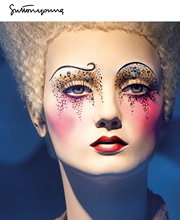 Matt & Sarah
Over recent years, a practical and beautiful website has become an important part of any wedding. It allows guests to RSVP, choose their meal, book accommodation and find their way to the venue. Matt and Sarah chose MKS Creative to develop their site, and they couldn't have been more pleased.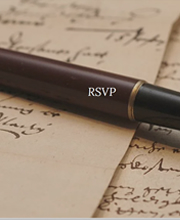 Britphone
Britphone are the leaders in a very niche market - vintage telephones! Originally selling through eBay, they commissioned MKS Creative to build them a bespoke e-commerce site.
This has resulted in a huge increase in customers, an expansion of the business and improved margins.
VOLIFE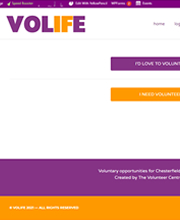 VOLIFE is designed to function as more of a digital online tool, than a traditional website. But it is a very effective way to match volunteers with their ideal voluntary opportunity. It is available to any UK volunteer centre, and can be provided as a bespoke service to meet their specific needs. We believe it is the first tool of its kind, and now an app has been launched to run alongside it.
NE Derbyshire Credit Union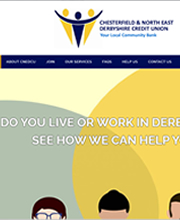 This project included a total rebrand and rebuild for the CNEDCU website, including log-in and registration facilities linked to loans, accounts and payment schedules. An accompanying app allows customers to manage their money from their phones, too.
Through Their Eyes


Based on a series of fascinating interviews, this extraordinary book from David Radford relates real stories of conflict from the people who lived through it.
In vivid detail, and genuinely moving accounts, this unique publication draws the reader into a hugely significant period of history; capturing surprising and emotional stories first hand, before they disappear forever. These are more than just memories, they are the events that marked the world and an entire generation.
At MKS we were proud to be commissioned to design the book's cover and accompanying website.
Jackie Stevens-Lock
Quite simply, Jackie is one of our favourite artists and favourite clients. It was so enjoyable to work with her on her site and see her unique work come to life on line. We're always particularly keen to hear from artists seeking to expand in the digital arena, so please don't hesitate...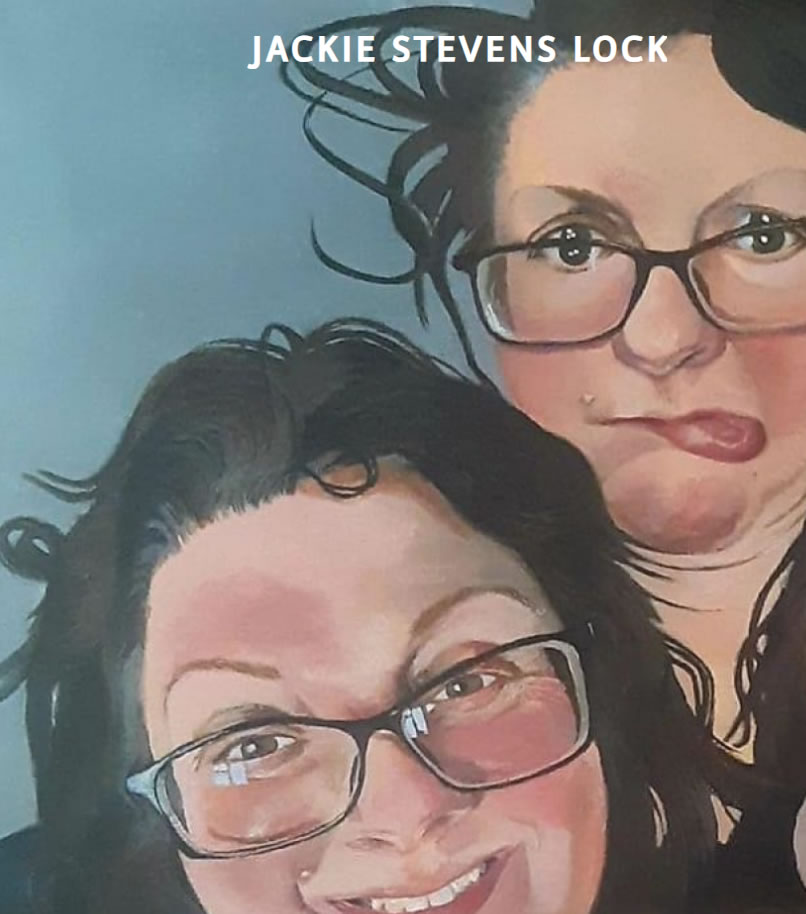 Chicago / Chesterfield twinning logo
When our clients The Volunteer Centre made the remarkable move to join forces with The Volunteer Centre in South Chicago, the possibilities were almost endless.
But first, a logo was required...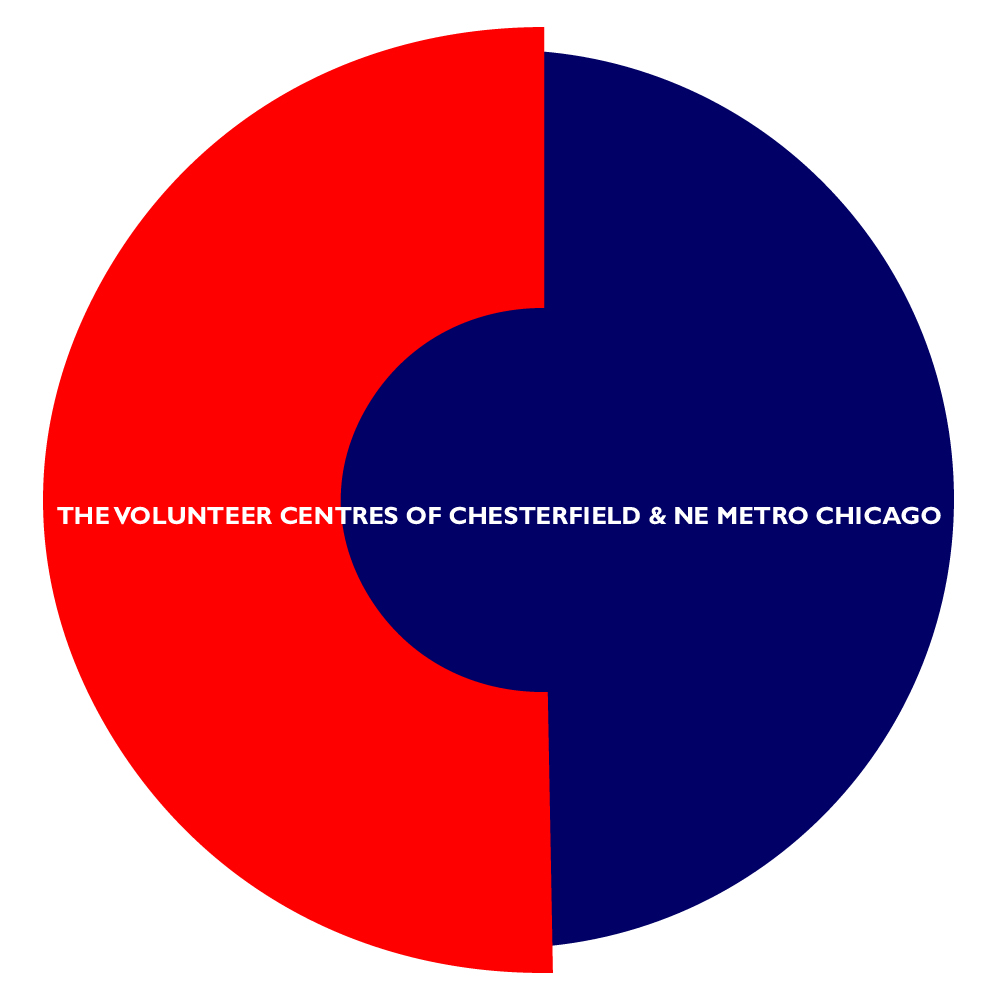 RE:SPIRE - winner of Best Short Film at the VSA awards 2021
Attending the VSA awards in Chesterfield on the evening of 28th October 2021, we were completely taken by surprise when it was announced that the short film we made about the COVID virus was to be awarded 'Best Short Film'. We are most grateful to the organisers of the VSAs, not only for the recognition, but for a darn good night out too.
Amie Leigh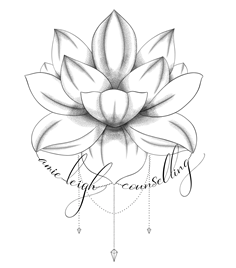 Amie Leigh is a talented and compassionate counsellor, working with both adults and children in the Bristol area. She chose MKS Creative for the design and build of her website, as she needed a fuss-free, professional turnaround as she launched her new practice. It's a beautifully simple but very effective site giving clients confidence and reassurance.
Swim Against Loneliness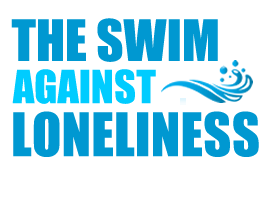 Chesterfield Volunteer Centre is fighting loneliness with a massive sponsored swim: 'The Swim Against Loneliness'. And we're proud to have created their website.
Loneliness can affect anyone but elderly people are particularly susceptible, and it is a significant risk factor for mental and physical health problems. Thousands benefit each year from the Elderfriends service, a befriending programme which reaches out to the lonely and socially isolated. In fact, the service proved particularly crucial during lockdown. It is run purely by volunteers but like many charities, it is now struggling for funds.