my book
'So It Goes' is a collection of my writing and articles from my journalism days. Divided into three sections (Media, Music, and Advertising), it's a convenient and snappy read. It's available from Amazon as an eBook for the Kindle. And Lulu for other devices. I hope you enjoy it.
another book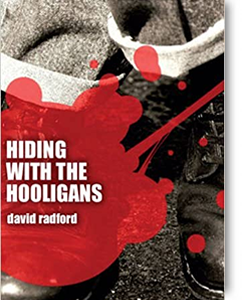 I should also mention an excellent book, by my friend David Radford.
And not just because I designed the jacket!
You can buy 'Hiding With The Hooligans' on Amazon.