Ah, hello there!
Thanks for clicking through. 
So, here's the quick guide to our straightforward packages - but don't worry, they're completely flexible. Need the SEO, but not the design? No problem. Need the reports, but not the domain name? Absolutely fine.
If you have any questions, you can contact us straight away - or book a call (Zoom or telephone), whichever suits you best.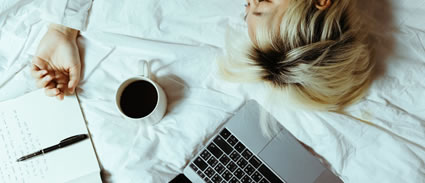 What's more, for a limited time, just quote: '2022' for 5% off any product or package.
Starting
Five page website
Domain (web address) and hosting
Design to match your brand
Unlimited email addresses
Site management
COST: £350.00
DISCOUNT: £17.50
TOTAL: £332.50
Stepping up
Unlimited page website
Domain (web address) and hosting
Choice of designs to match your brand
Unlimited email addresses
Site management and updates
Full SEO campaign
Email campaign
Regular reporting and statistics
Unlimited forms
Animated content
PayPal / Stripe integration
Live chat
Unlimited customer support
COST: £1200.00
DISCOUNT: £60.00
TOTAL: £1140.00
Selling
Multi-page site
Bespoke domain (web address)
Site design to match your brand
Full e-commerce functionality with no commission charged
Sell any products or services
Unlimited email addresses
Site management
Site statistics
SEO campaigns
Site statistics and reporting
Online marketing campaigns
High resolution animations
Advertising banners
Photography
COST: £800.00
DISCOUNT: £40.00
TOTAL: £760.00
Select
Choose from any of these for a custom quote:
Multi-page site
Bespoke domain (web address)
Site design to match your brand
Full e-commerce functionality with no commission charged
Sell any products or services
Unlimited email addresses
Site management
Site statistics
SEO campaigns
Site statistics and reporting
Online marketing campaigns
High resolution animations
Advertising banners
Photography
Blogging
COST: on request (5% discount)