Lockdown is over with your own online store.
If COVID19 has sent your retail business spiraling towards a cliff edge, don't worry. All is not lost.
With an online store from MKS, you can be up and trading again, before you know it. What's more, you'll have the ability to sell all over the world, 24 hours a day.
You'll be showcasing your products at their absolute best, allowing your customers to browse your goods and services, add items to their shopping basket, and check out with simplicity and efficiency. The payment goes straight into your account, securely and rapidly, all transactions are accurately recorded, and you're even able to operate a stock-control system, all from your website.
Just look at some of the benefits of an online store...
- store carries your own branding, not ours
- easy to operate and update your eCommerce site
- sell almost anything, including digital products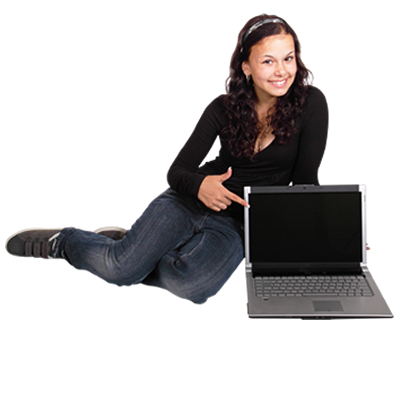 - on-going-technical support
- no rent, utility bills, or staff costs
- you keep all your takings
- all from just £250.00
Free, friendly chat and details
phone: 07908 715 212
email: mail@mkscreative.co.uk